MATLAB & Simulink - An Introduction
MATLAB (matrix laboratory) is a programming and numeric computing platform used by millions of engineers and scientists to analyse data, develop algorithms, and create models.
Simulink is a graphical, block-oriented extension to MATLAB for modelling and simulation of dynamical systems.
📚 In more than 50 lessons, you are going to learn the programming language MATLAB as well as Simulink to model physical systems. This is the course to get started with and prepare for your studies, an exam or even your thesis project.
👉 This course is particularly useful if you are a student who is new to MATLAB and wants to quickly get up to speed with the language and at the same time get a profound introduction.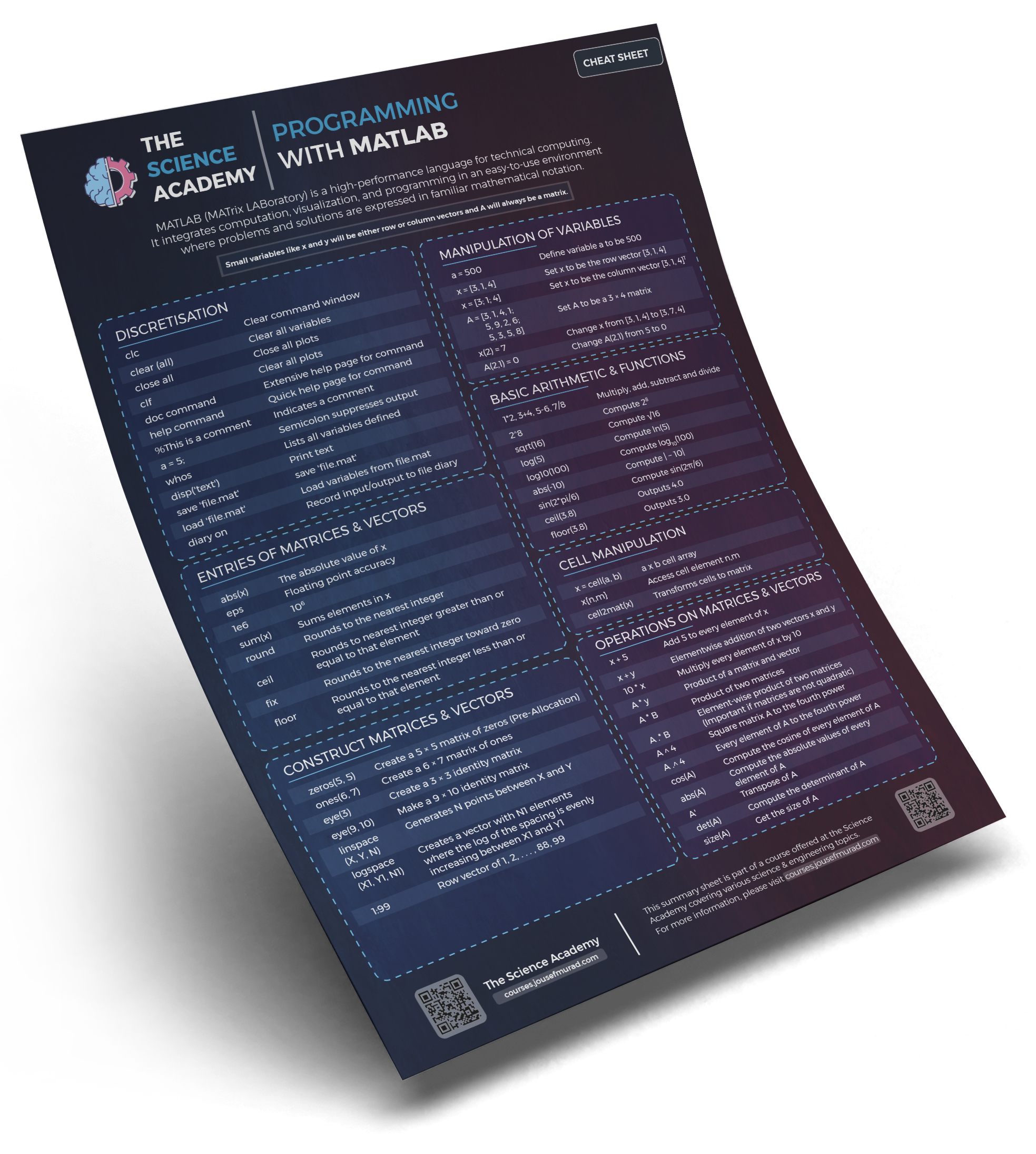 High-Resolution 3-Page
Cheat Sheet Included 📝
I will provided you with a high resolution 3-page cheat sheet for MATLAB that you can use throughout your MATLAB journey.
They cover key concepts of the language such as variables, matrices, plotting, logical operators and much more. You can also buy them separately over at Gumroad.


MATLAB & Simulink - An Introduction

This course is designed for people with no prior knowledge of MATLAB & Simulink or who have used these tools in the past and want to refresh their skills & tackle a new project.

👉 By taking this course, you will be able to transfer learned knowledge to other areas in your thesis, studies or job and use both tools professionally.
⚠️ This is not a a 20+ hour course which keeps you engaged just to fall into the trap of not taking the next step. My goal is to equip you with the necessary tools and let you tackle your own projects - which honestly is the best way to learn! ⚠️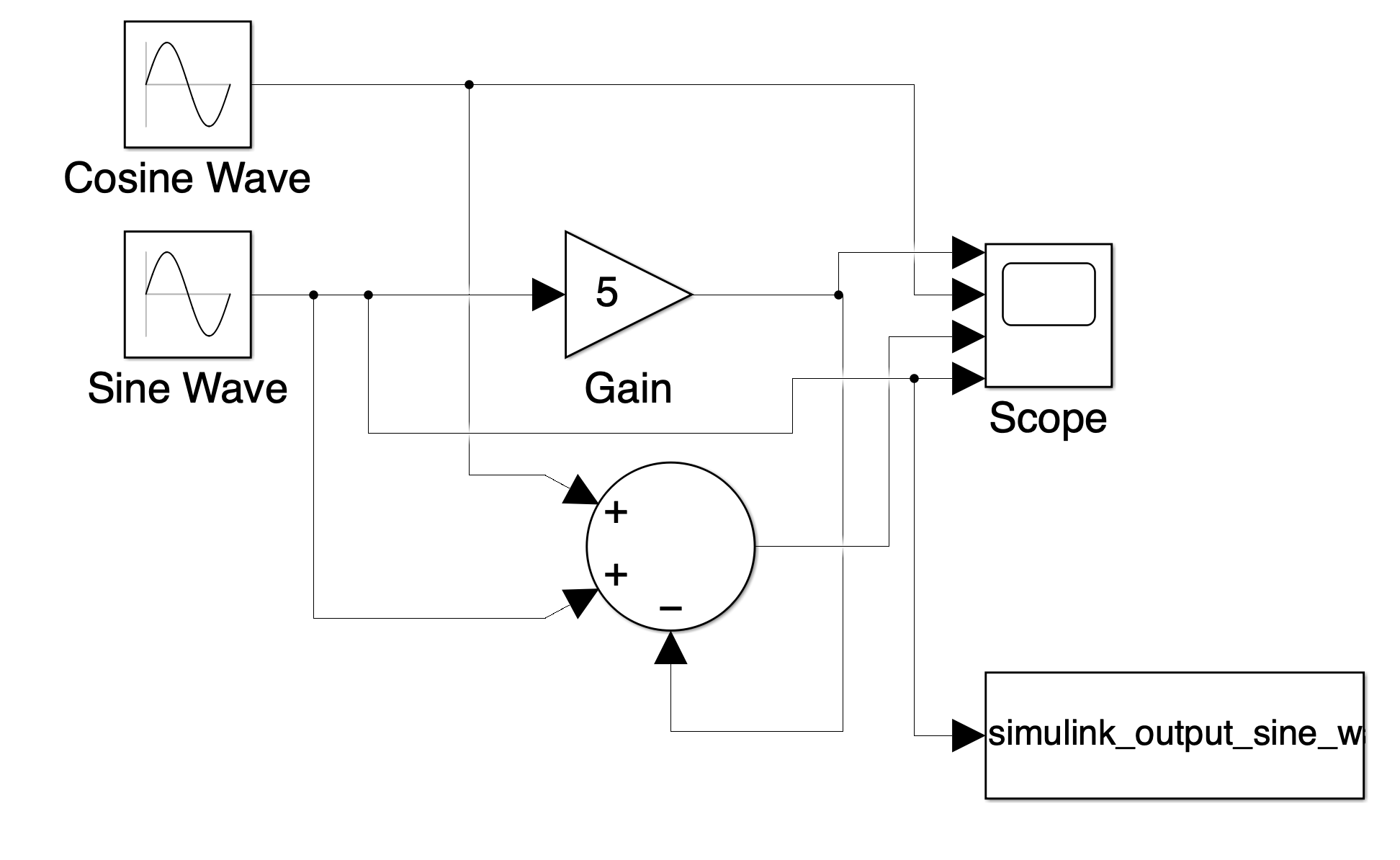 The Full Curriculum👇
With Quizzes, Exercises, Solution Files and a 3-Page Cheat Sheet included!

Trending Courses & Bundles 🚀
Other available courses and bundles you might be interested in.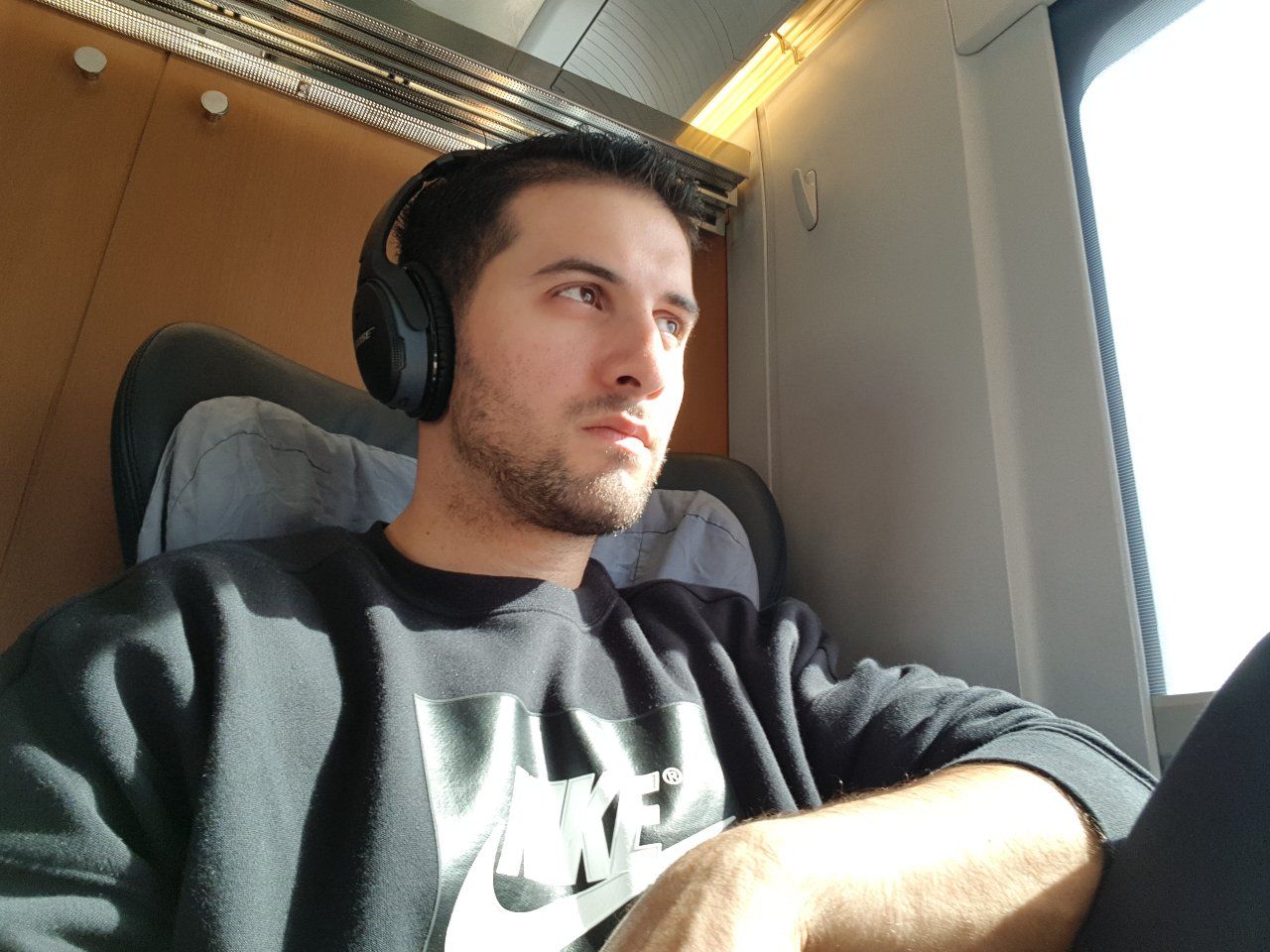 Instructor - Jousef Murad

Mechanical Engineer & Founder
Hey nerds – I am Jousef! 👋
I studied engineering at the Karlsruhe Institute of Technology (KIT) in Germany with a focus on simulation, Computational Fluid Dynamics, turbulence modelling and AI for synthetic data.
I was fortunate enough to work for multiple companies and gathered 6+ years of startup experience. I have taught 20,000+ people as a tutor and online educator.
Currently, I am the Product Marketing Engineer at Monolith AI. On my YouTube channel, I educate & inspire people around the world. Some of you might know me as the host from the "Engineered-Mind" podcast. Would love to see you in the class! ❤️
Do not hesitate to write me an email to [email protected] if you still have open questions about the course and are not sure if you should take it.


Frequently Asked Questions❓
Are there any course requirements or prerequisites?
MATLAB installed on your PC (MacOS, Linux or Windows) - a demo license works too
No Prior Coding Knowledge is Required
Motivation to become better at MATLAB and Simulink
Who should take the course?
Students working on their thesis or who are preparing for an internship
Academics & Researchers
(Mechanical) Engineers
Anyone who would like to level up his skills in MATLAB & Simulink

You consent to receiving emails from Jousef.