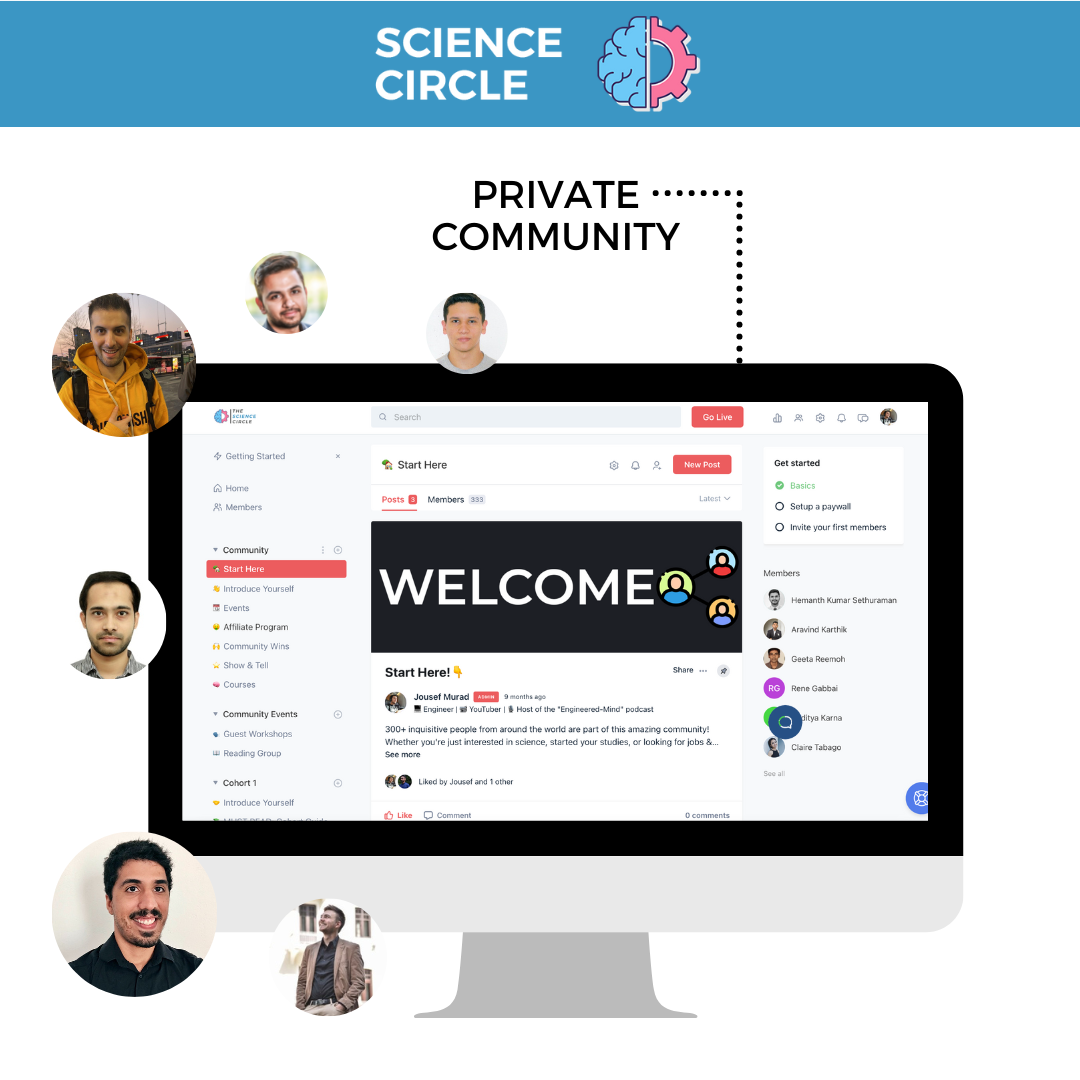 Join the Science Circle
You'll be able to access live sessions, a community of smart and inquisitive people. You will get access to all content, on-demand video recordings of all sessions, learning resources and more!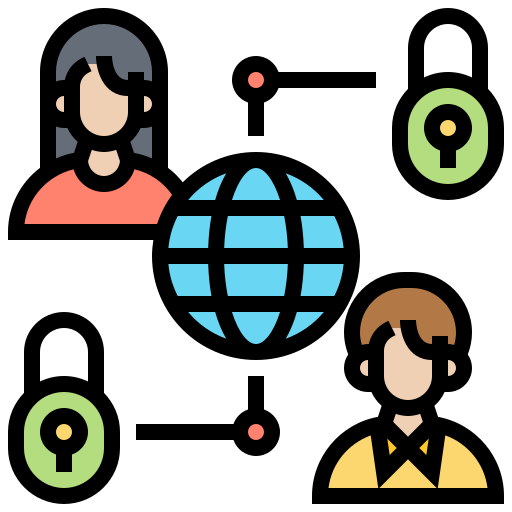 ✅ Access to the
Exclusive Science Circle
Access to a closed & dedicated forum of smart people to discuss your problems and ideas.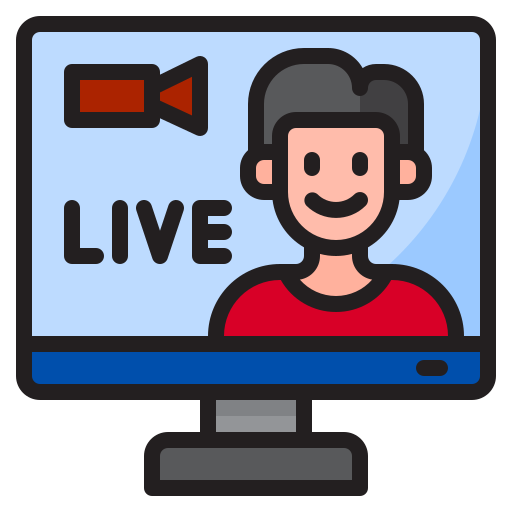 🔴 Live Sessions and Q&As

We will have weekly reading group sessions and/or presentations on your career related skills such as FEM, CFD, AI etc.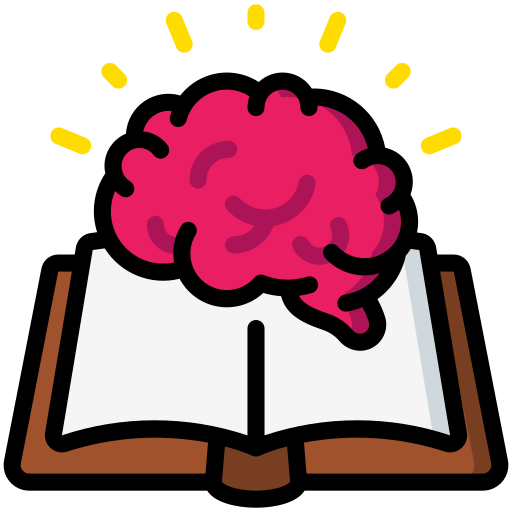 You will get access to slides, code & other material and everything else.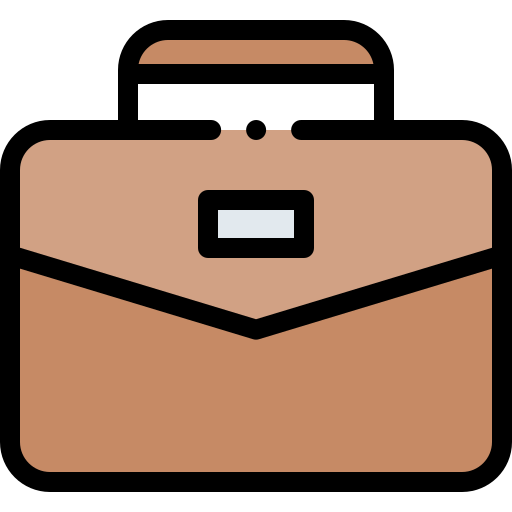 🚀 Expand Career
Opportunities
Discuss inside a network of highly skilled people - make your skills and yourself more valuable!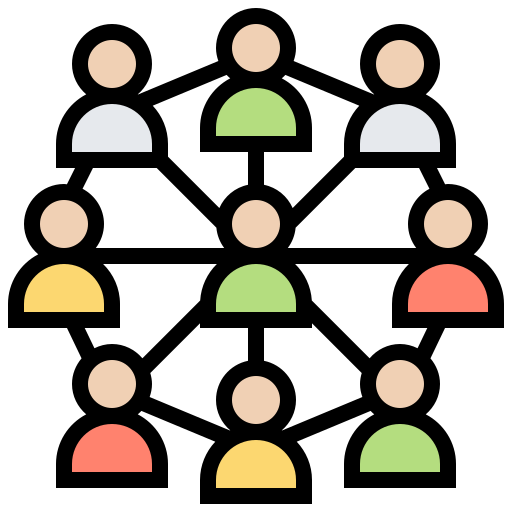 🔒 Closed Community
Nobody can access the exclusive the community from outside. "The first rule about Science Circle is you don't talk about the Science Circle." 😉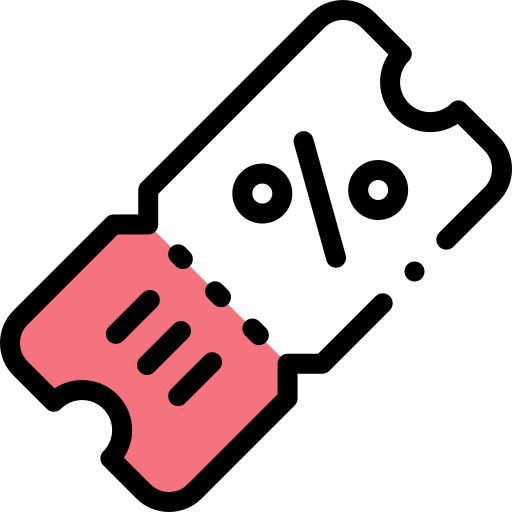 You'll have a special discount on all courses, e-books, merchandise etc.